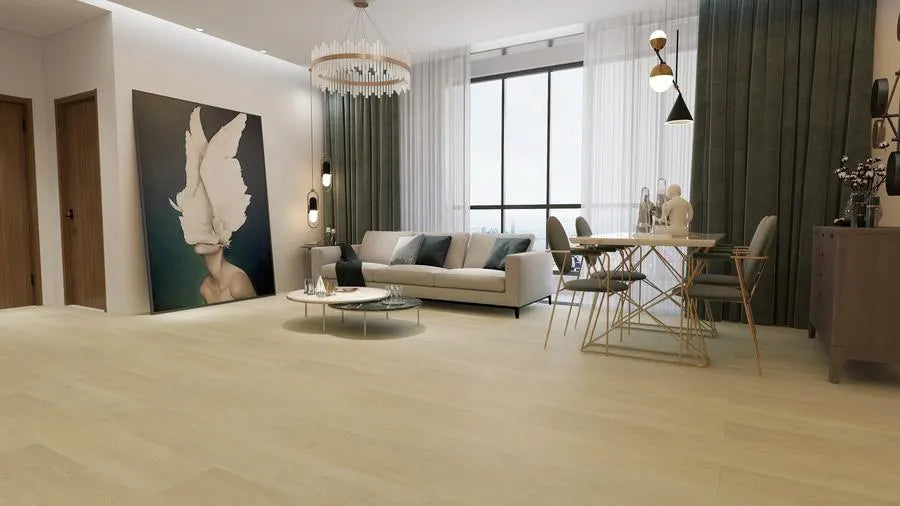 About
With over 40 years of combined experience providing hard surface flooring to tens of thousands of customers in North America we are confident that you won't find better choice, convenience, or value anywhere else.

WELCOME, TO WORD OF MOUTH FLOORS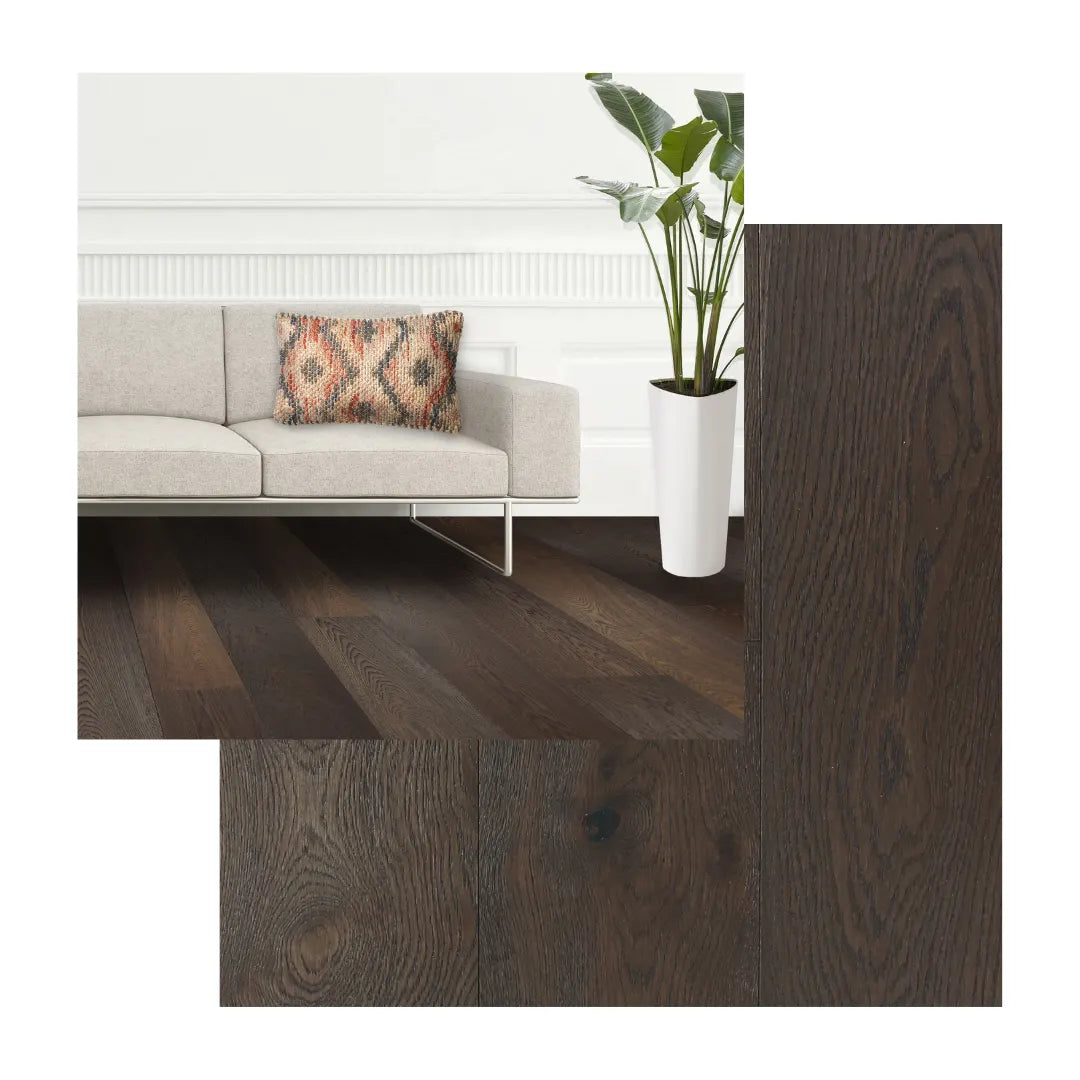 Our Mission
Our mission is to empower the Canadian flooring buyer by making buying a new floor simple, easy and fun. We source product better than anyone else in the region and we believe in passing that savings on to our customers. It is a no frills, customer first business model. This gives our customers access to the best quality floors at unbeatable pricing. Matched with an amazing buying experience. Our team has decades of experience in creating the best floor buying experience you'll find. Amazing value with customer experience that is second to none.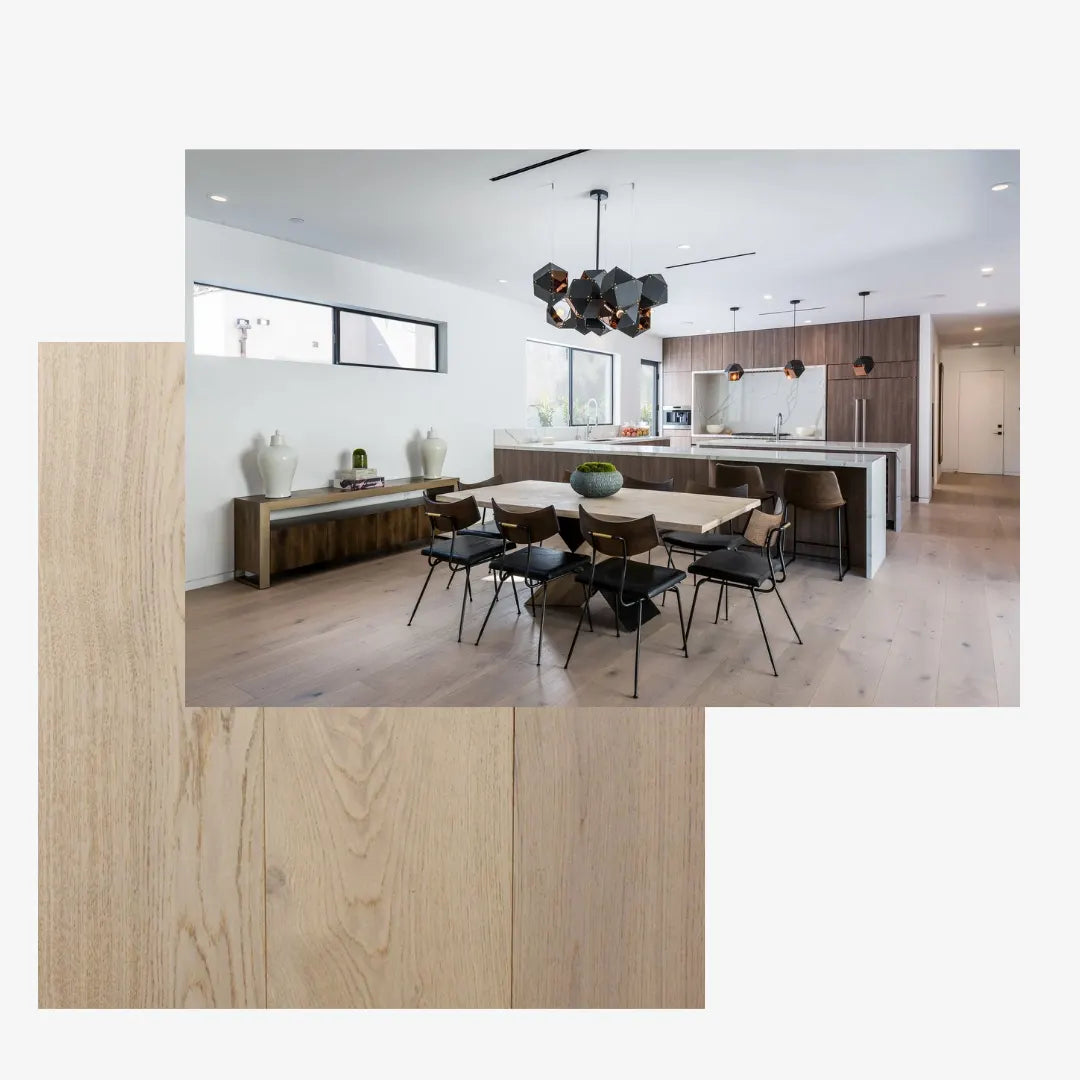 Our Story
Word of Mouth Floors, located in Richmond, BC is founded & co-owned by two passionate, experienced flooring professionals.James Komenda and Rob Banks are long time friends that have worked together in the flooring industry for well over a decade. The pair worked closely together at BuildDirect, one of the most innovative companies in Canada over the past 20 years, and a company that was co-founded by Rob.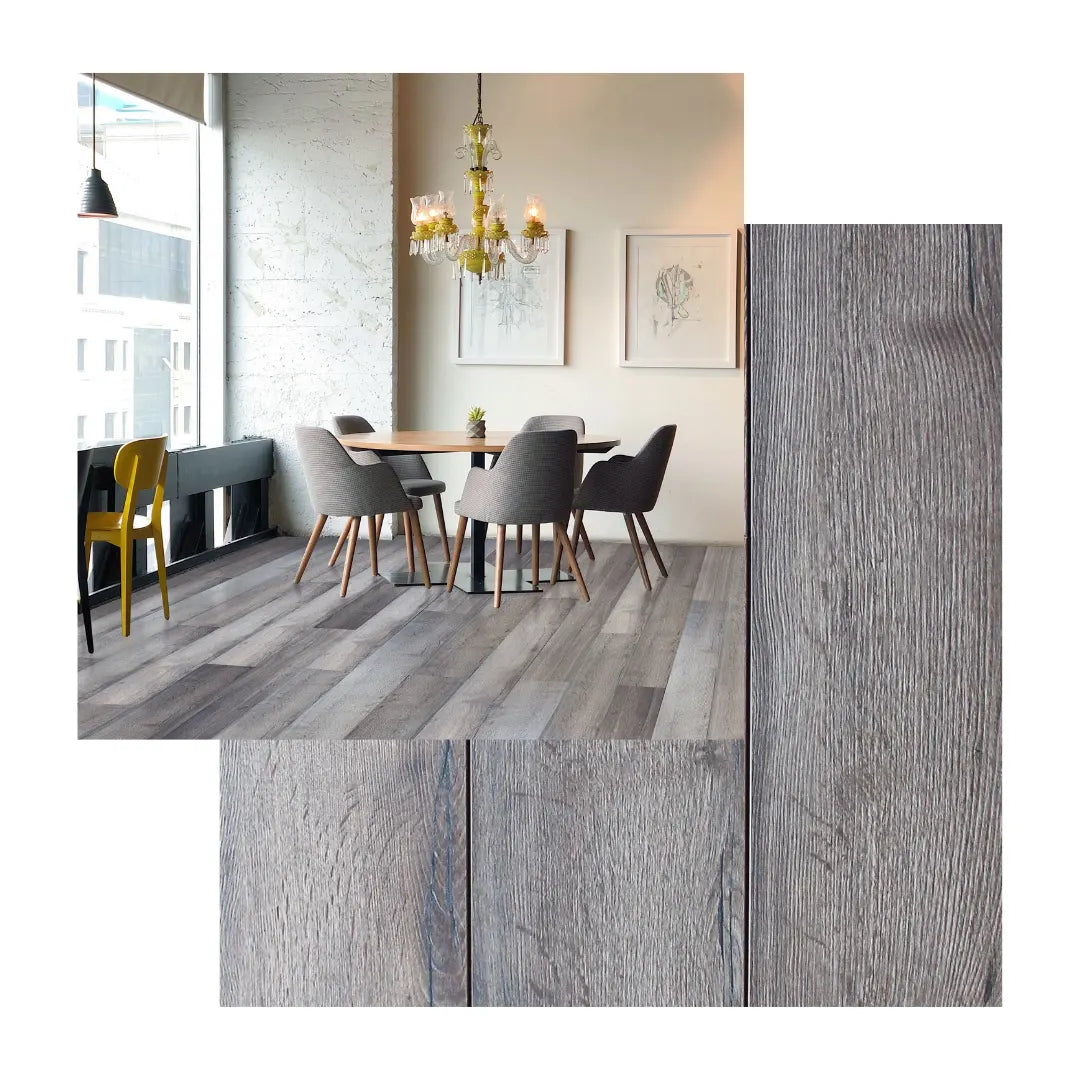 Our Commitment
We are proud of our prior accomplishments and remain incredibly passionate about the flooring industry. In this chapter of our journey, we have taken our global experience and focused it on the British Columbia market. Bringing a selection of products that will be seen as innovative and price effective to please the BC market. We are a no frills company and believe in passing on those savings to our customers. We are obsessed with finding amazing value in flooring, especially vinyl, engineered hardwood and laminate. Unbeatable pricing, high quality, amazing visual designs.