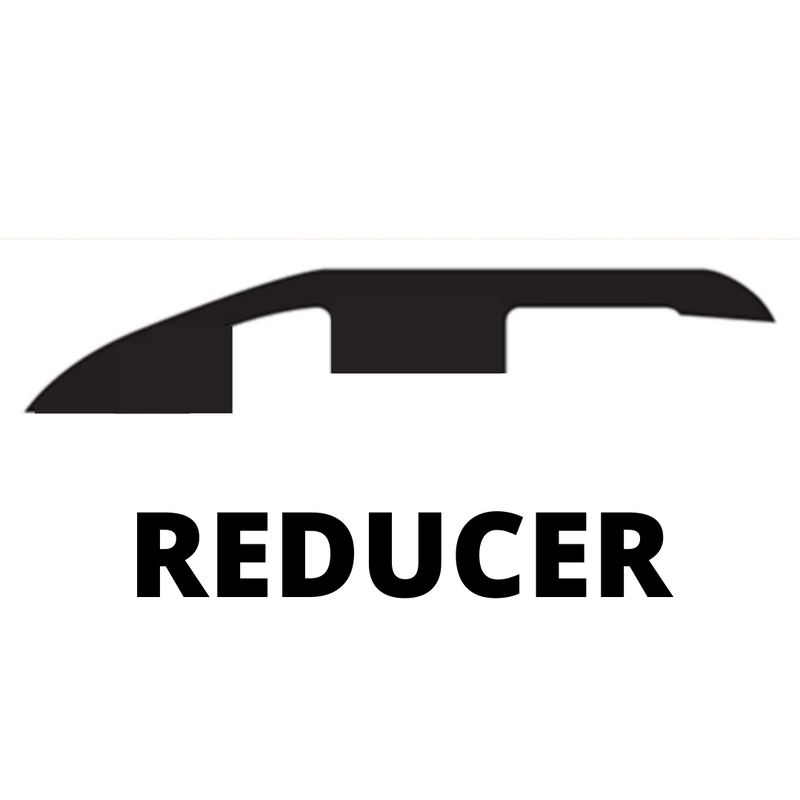 Cashmere Reducer (Pravada)
Description
This Laminate Reducer (94") is a perfect floor accessory for Cashmere (Pravada).
Reducers provide a smooth transition between floors of uneven height.
A floor reducer essentially "reduces" the tripping hazard that is posed by thicker floor.

Fulfilment
How to get it?
Delivery to: ...
Available for delivery to
...
SHIPPING & PICKUP
Once an order has been placed and confirmed, shipments have an estimated 2-6 business days for delivery. Standard Shipping includes a curb side or threshold delivery. It will be the customer 's responsibility to bring the flooring inside.

Deliveries occur between Monday - Friday.

Please note that if you require any custom fabrication (such as custom stair nosing, or moldings) your lead time will be extended by 7-10 business days to allow for the manufacturing process of said items.

Please note that you can also choose to pick up your flooring to avoid paying any shipping costs.
Looking for a larger volume? Want us to check stock? Get in touch now to get a personalized quote.